STOP WAR IN UKRAINE!
---
Alexander Vaisman died in Kharkov in May 5, 2019. The page will be saved for memorial purposes. Link about his in Wikipedia: (de) (ua) (ru)
Aleksander N. Vaysman is the best professional chess coach of Ukraine, FIDE Senior trainer
"How come Ukrainian chess is so strong? We decided the best man to ask was the country`s most successful and dedicated coach."
British Chess Magazine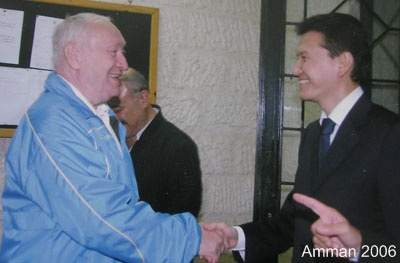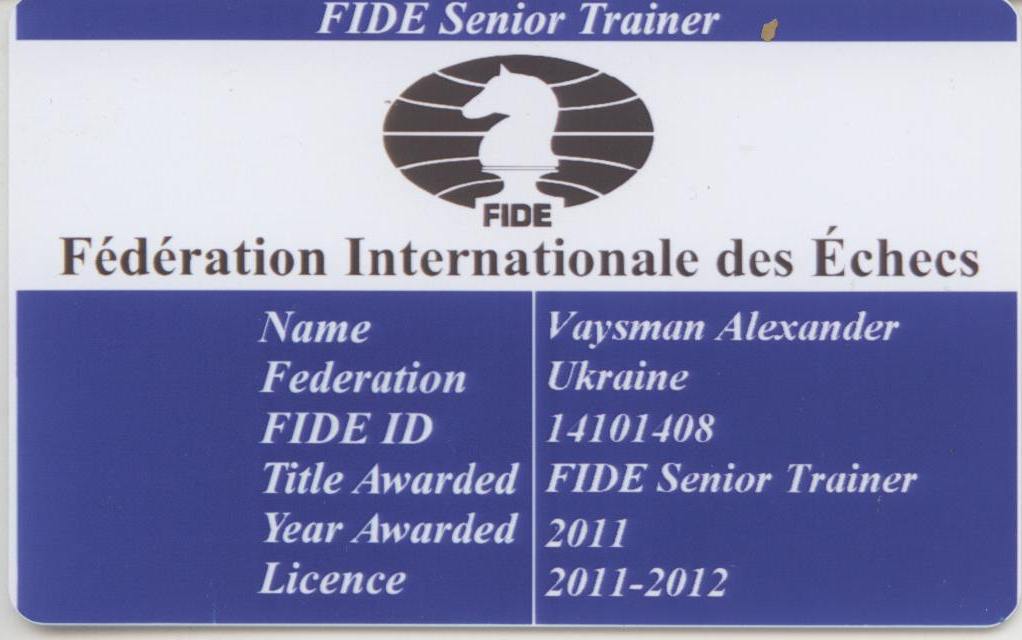 23,5 years varied experience of job in chess with chess players of different qualification;
work by contract - France (on Mr. G.Kasparov's recommendation), USA, Jamaica,Jordan, Russia, Israel, Kazakhstan, Singapore;
11 years work in Tigran Petrosjan's children Chess School (Moscow);
chief coach of students team former USSR - winner of World Championship;
chief coach of team - winner 4 European club cup for women (Slovenia - 99);
chief coach of Jordan national team on 15 ASIAN GAMES (Doha 2006);
chief coach of Amman`s clubs on 7 Arabian clubs tournament (Amman 2006) - bronze medal;
several times was chief coach of junior, men and women Ukrainian teams: Menorca-96 (Spain), Medelin - 96 (Colombia), Zagan-97 (Poland), Tallinn - 97 (Estonia), Oropesa del Mar - 98 (Spain), etc;
the highest qualification category;
title "Honored coach of Ukraine";
international master ICCF, national master of former USSR;
champion of Ukraine 1975;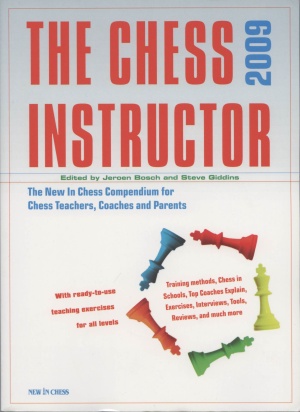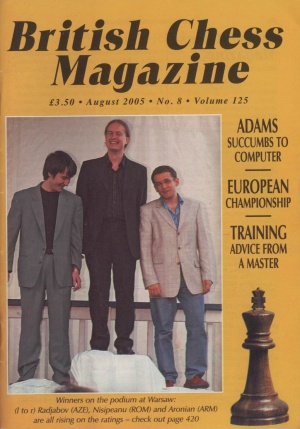 Contact information :
Tel/Fax: (380) 57-7718273
E-Mail: anvier@i.ua
SKYPE : aleksandervaisman
ICQ : 237-002-099
---
Hosted by Prool